Chelyabinsk Metallurgical Plant Distributes 20,000 Tree Saplings to City Residents
Chelyabinsk Metallurgical Plant (part of Mechel Group) distributed 20,000 saplings to the city's residents, free of charge. The plant has been distributing young trees to Chelyabinsk locals for three years in a row.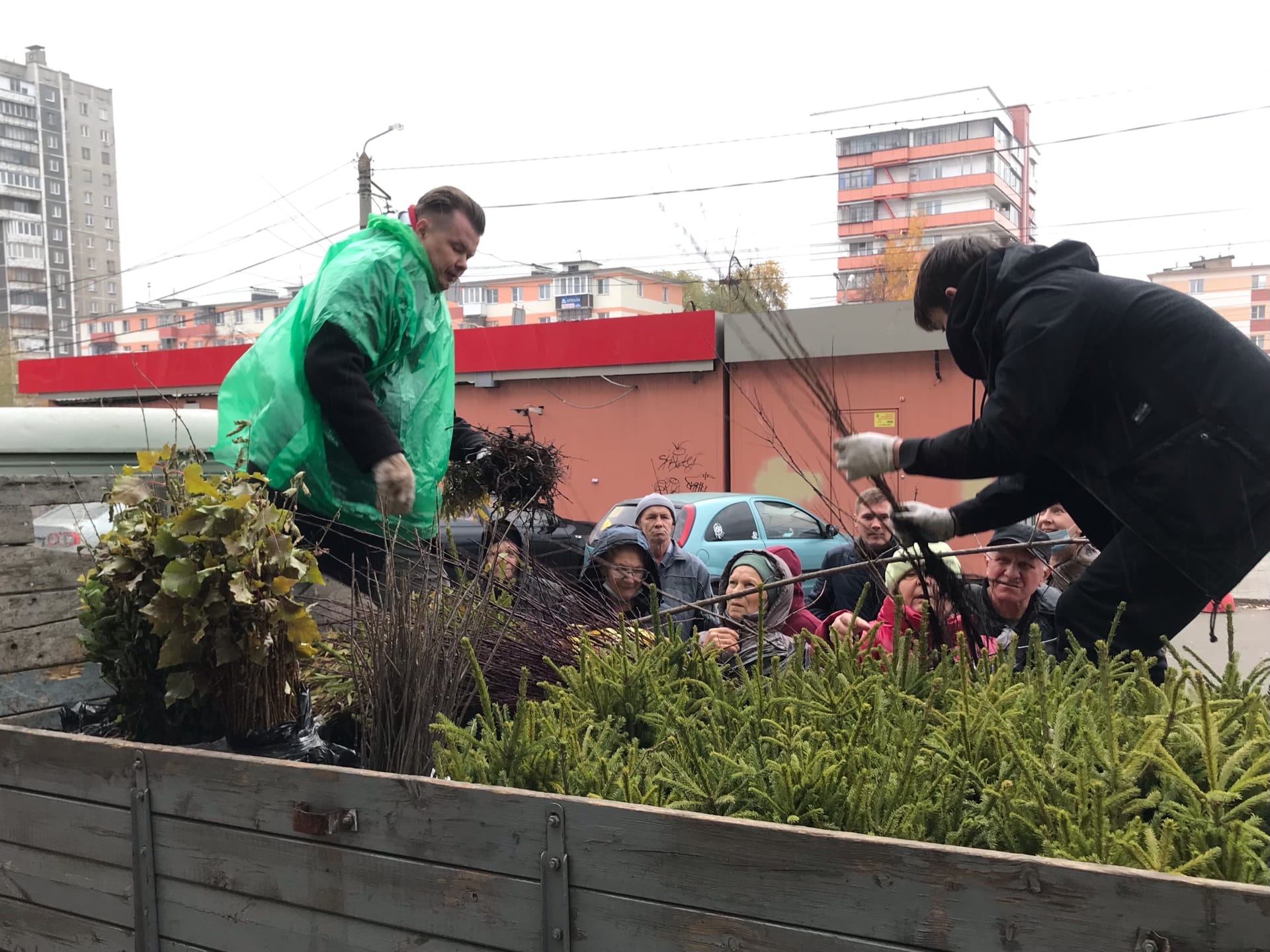 For this action, the plant's staff joined forces with the local ecological group Green City. Saplings were distributed in the city's most populous areas — near the Heat Engineering Institute, the North-Western Market and the Tischenko Park. Every willing city dweller could get pine, blue spruce, oak, maple and Uralian apricot saplings, as well as bright eco-bags that can be used instead of plastic bags.
Saplings planted in previous years have well taken root in the city's Metallurgical Region.
"This is the third year that we have been distributing saplings to local residents. These are young, two- and three-year-old trees, they thrive in our climate. People can plant them in their backyards or create an improvised alley that will make everyone in the vicinity happy," Chelyabinsk Metallurgical Plant's Human Resources Director Denis Sazontov said.
"Sapling distribution is always very popular, a lot of people come — and even though we always have lots of saplings ready, we run out very fast," Green City's Director Kristina Pelyovina noted.
***