Chelyabinsk Metallurgical Plant Revamps Gas Cleaning System in Electric Furnace Workshop
Chelyabinsk Metallurgical Plant (part of Mechel Group) conducted sweeping repairs of the wet gas cleaning system in its electric furnace workshop #6. The plant replaced the system's pipelines and pumps for nonstop water supply to the system's dust collectors.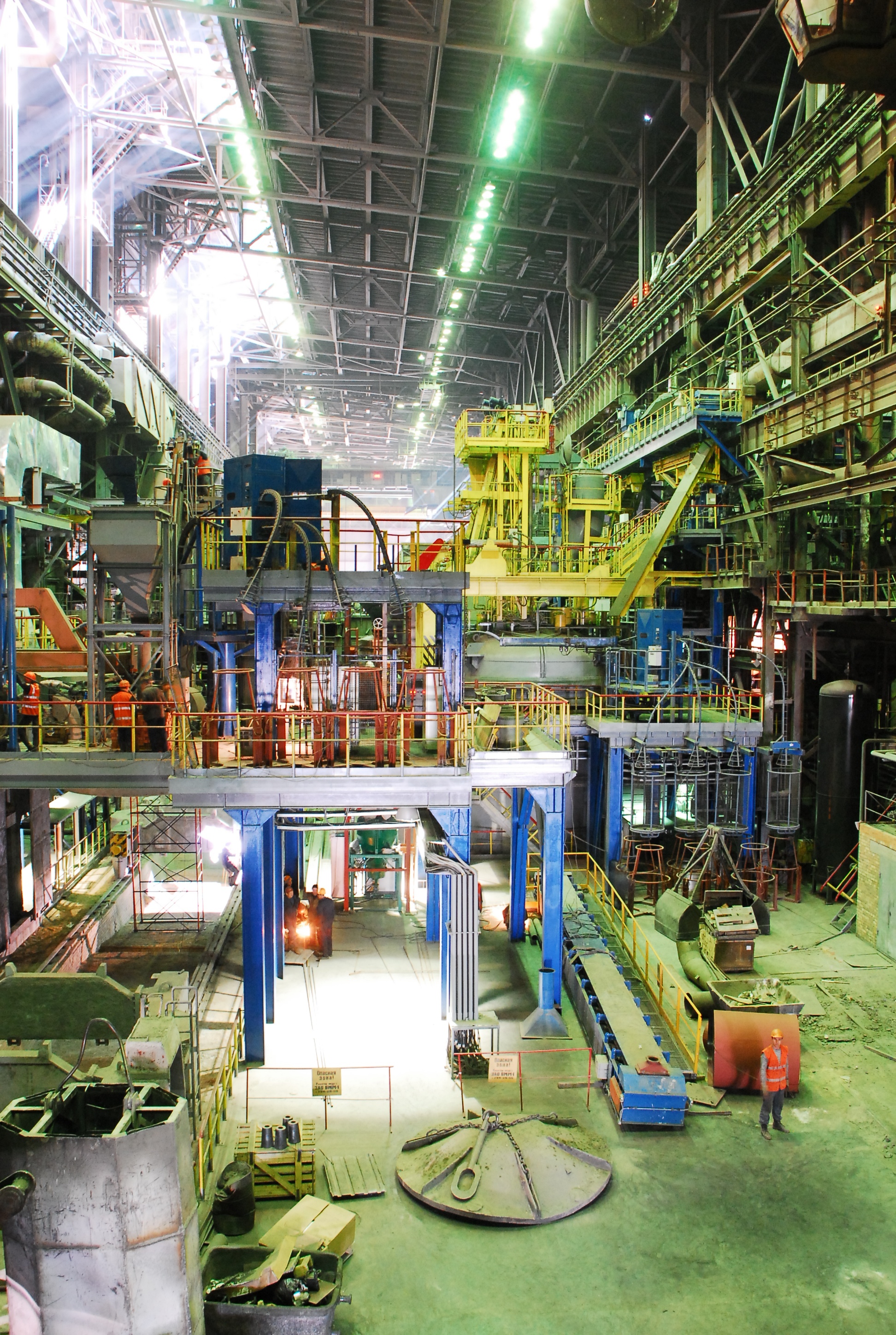 The Venturi dust collectors scrub hard particles from flue gases by sprinkling them with water, which then draws dust down into special bins. The water is then cleansed and reused, which created a closed water cycle.
The workshop is currently repairing its centrifugal boosters that remove flue gases from the furnaces.
"This method enables us to attain a high level of gas cleansing, and our repairs will ensure the gas cleaning equipment's efficiency. Revamping of our electric furnace workshop's wet gas cleaning system is part of the program outlined in the ecological agreement we signed with Chelyabinsk Region's Governor Alexey Texler. The gas cleaning system's revamping will have a good effect on the city's ecology," Chelyabinsk Metallurgical Plant's Operations Director Sergey Fomchenko said.