Izhstal Expands Ties with Automobile industry
Izhstal (part of Mechel Group) mastered output of new types of products for the automobile industry.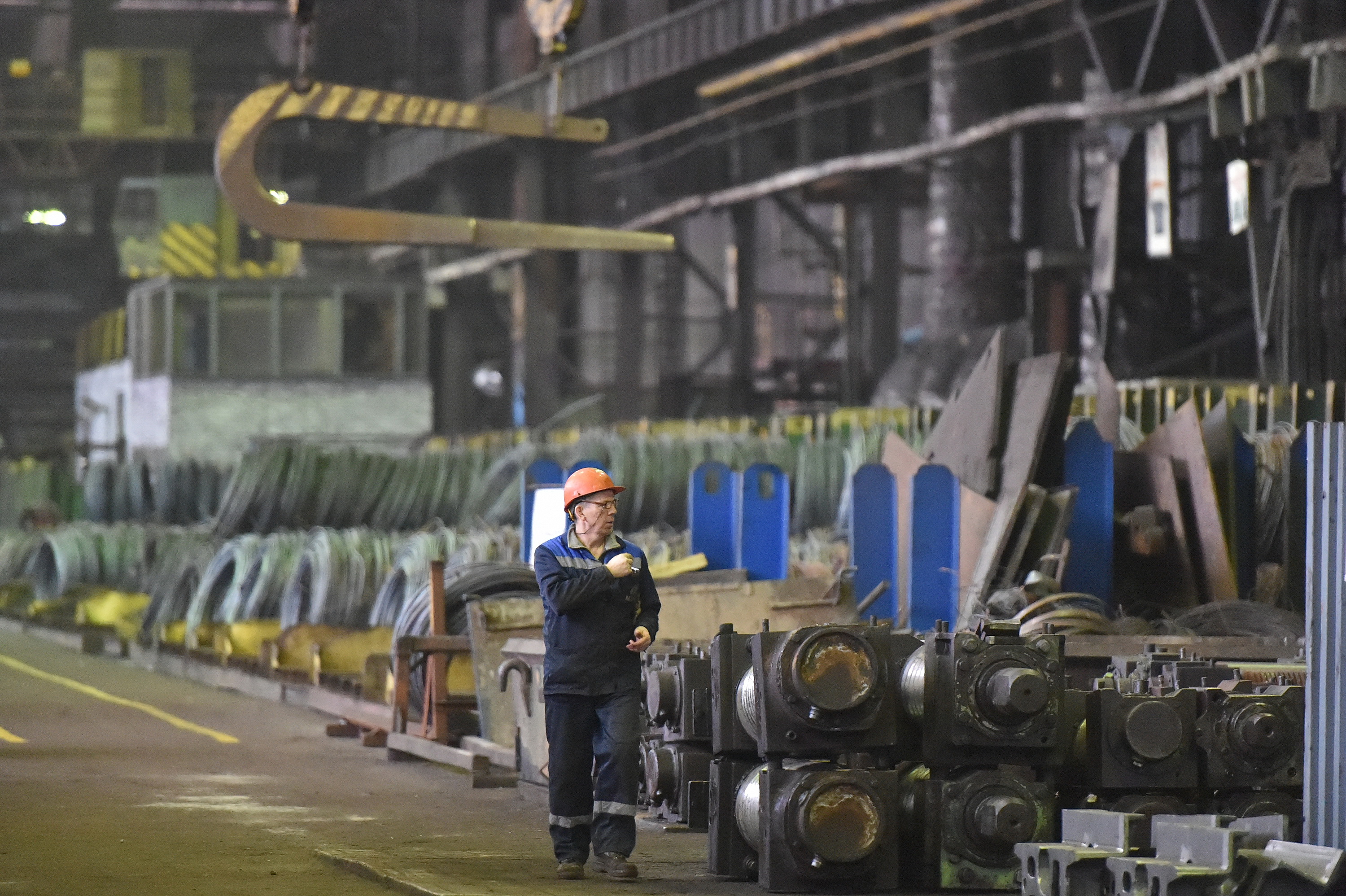 This year, the plant mastered production of 10 new steel grades on order from major manufacturers. The new grades include stainless, chisel, construction, carbon and alloyed steels.
Izhstal also mastered production of calibrated rolls with specific microstructure and hardness requirements for Ulyanovsk Automobile Plant, for use in making hardware for nearly all kinds of automobile elements. After testing and approving the test batch, Ulyanovsk Automobile Plant has already placed more orders for this type of rolls.
Apart from calibrated rolls, the plant also supplies automobile producers with hot-rolled and faced-surface steel, which is used to make transmissions, engines and suspension elements.
Besides GAZ and UAZ, Izhstal's customers include over two dozen producers of automobiles and spare parts, such as leading car manufacturers KamAZ, MAZ, MTZ, Ural, LiAZ and Avtodiesel.
"Automobile producers are among key consumers of our steel. Over the first half of this year, their share in our overall sales amounted to nearly 25%. We seek to satisfy their need for quality and wide assortment of steel products," Izhstal's Commercial Director Andrian Sorokin noted.