Korshunov Mining Plant Releases Young Peled into Ust-Ilymsk Reservoir
Korshunov Mining Plant (part of Mechel Group) released nearly 610,000 peled hatchlings into the Ust-Ilymsk Reservoir to restore its fish population. The plant invested over 9.5 million rubles into this ecological project.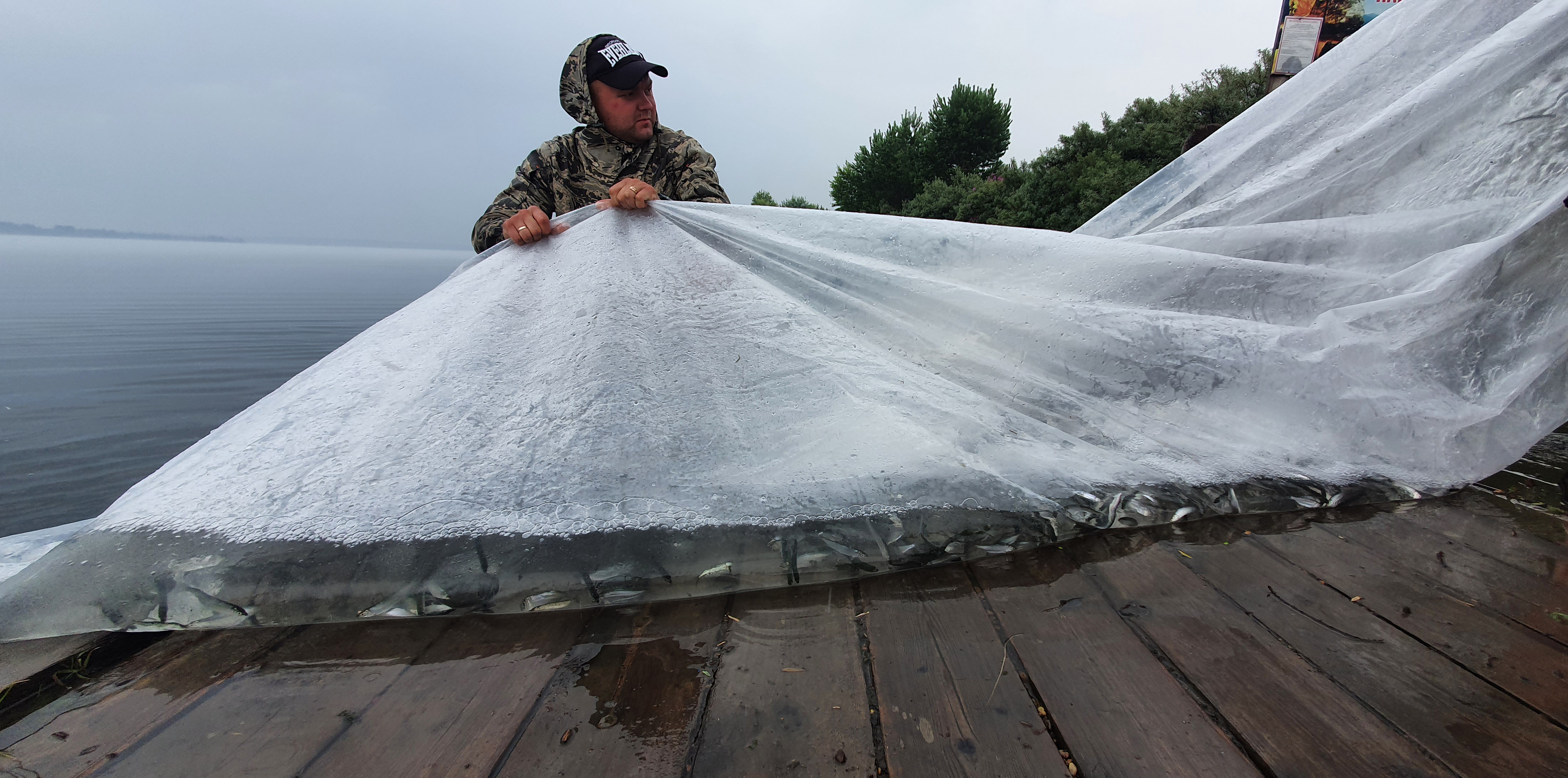 The baby peled were released into the Ust-Ilymsk Reservoir's Angara part. The fish stocking procedure was compliant with the planting's special requirements — for their safety, the hatchlings swam along a polyethylene tube into the reservoir's deep end, where they can be assured of food supply and protection against predators.
The peled hatchlings are 60 days old, 3-5 grams in weight, and may grow to weigh up to five kilograms. For planting, they are transported by cargo trucks in special containers with oxygen and water temperature regulation.
"For Korshunov Mining Plant, fish stocking of local water reserves is systematic work. This way we compensate for the damage the plant may cause to local water biological resources," Korshunov Mining Plant's Managing Director Anton Krasilnikov noted.
Korshunov Mining Plant launched its first fish hatchlings in the local reservoir in 2007. Since then, the plant regularly restocks local fish populations.