Mechel's Steel Used for Construction of New Facilities for Omsk Cadet Corps
Mechel Group's trading company Mechel Service supplied over 2,600 tonnes of steel rolls for construction of new facilities at Omsk Cadet Corps Academy.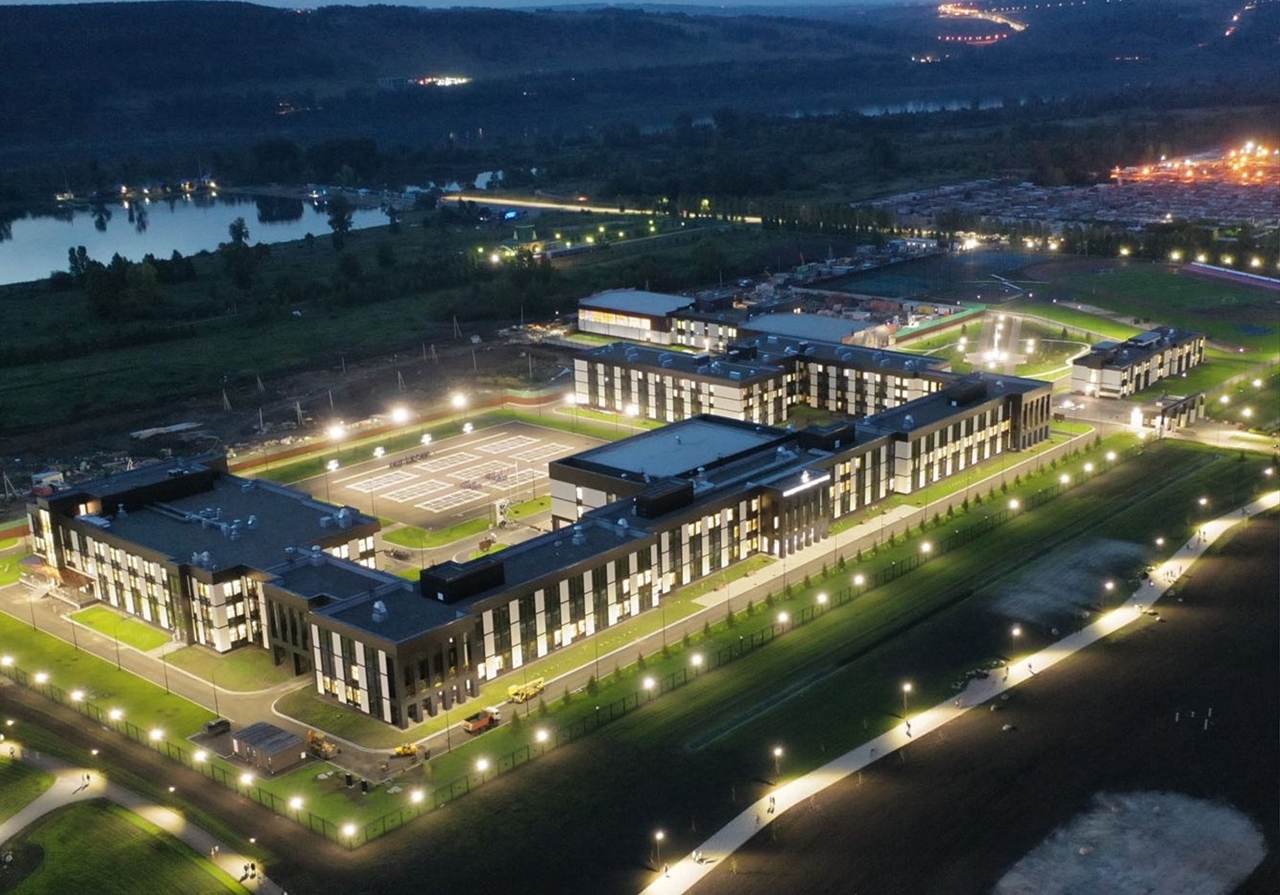 Omsk Cadet Corps is Siberia's oldest and leading military academy, which has taught a brilliant pleiad of marshals, generals, officers, sergeants and cadets, as well as distinguished scientists and public servants, during more than a century of its existence.
On September 1, the cadet corps will hold an opening ceremony for its new facilities, which take up an area of nearly 15 hectares. Those include a three-story educational and administration building complete with a museum, library, interactive shooting range, craft rooms and supplementary education area, a 620-seat dining hall, two dormitories for 240 and 320 people accordingly, an infirmary, and a roofed sports complex with spaces for gymnastics, martial arts and team sports. The new facilities were built in record 10 months.
For this construction project, Mechel Service supplied over 2,600 tonnes of steel rolls, mostly rebar produced by Mechel Group's Chelyabinsk Metallurgical Plant, as well as wire, pipes and sections.