Moscow Coke and Gas Plant to Expand Ecological Program
Moscow Coke and Gas Plant (Moscoke, part of Mechel Group) presented a revision of the ecological program that is already being implemented. Investment in the 16 ecological measures outlined in the revised program will total 1 billion rubles before 2025.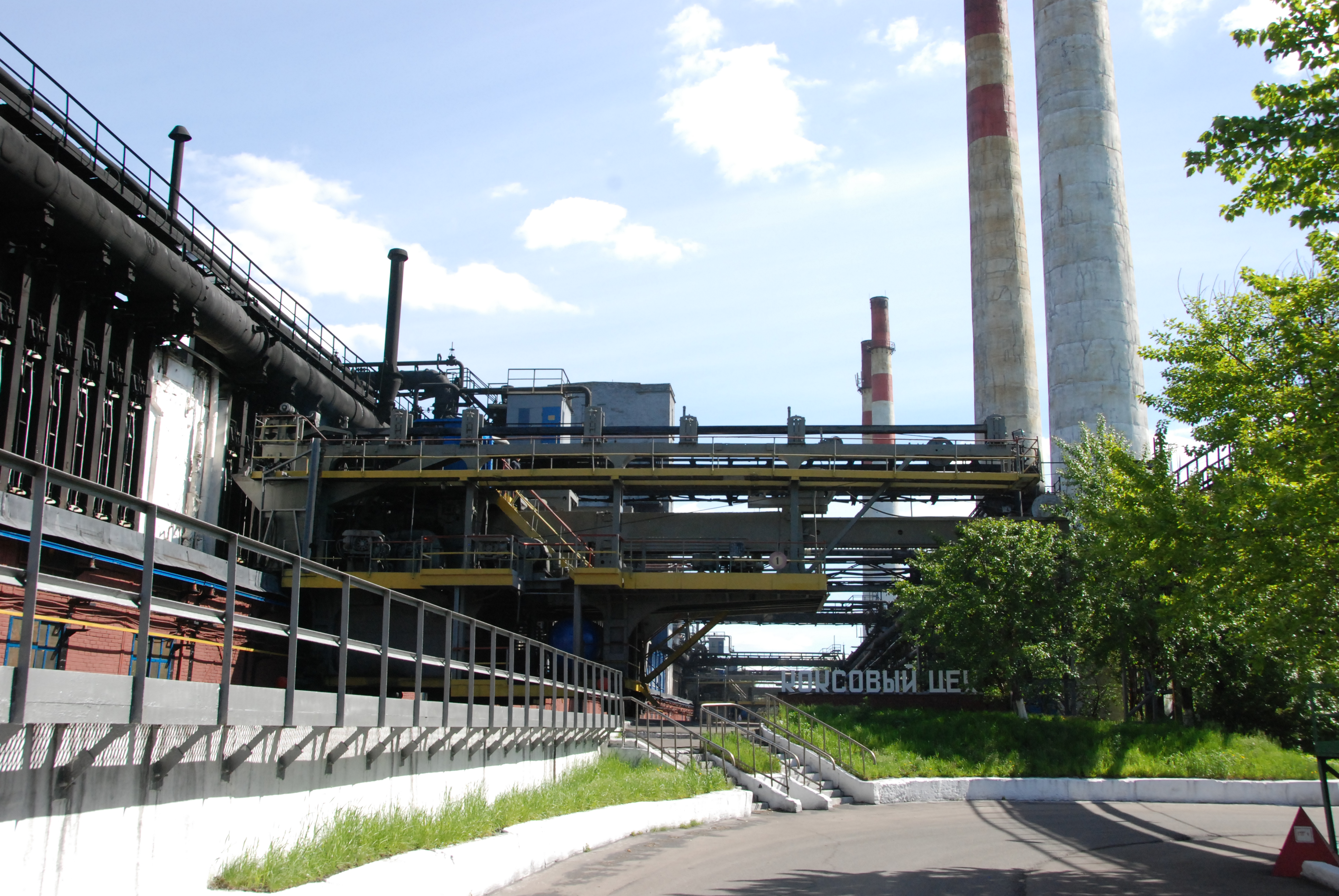 The plant is working within the framework of the law, fully compliant with all ecological and sanitary requirements. The program that the plant has already begun implementing is the plant's own initiative, aimed at further reducing the impact on the environment. The plant not only works to cut waste emissions, but also develops and implements measures to reduce smells specific to coke production, which are harmless but unsettling to residents of the nearby new housing areas.
The plant is due to implement these ecological projects in 2021-2025, with some of them already promptly completed this year — for example, Moscoke is now quenching coke with clarified river water. For that, the plant abandoned use of technical water from the closed cycle, once used to quench coke after cleansing at a biochemical installation. Now the plant is using only clarified river water, which completely rules out any possible smell from evaporating organic matter. The plant will spend 30-35 million rubles annually on this.
The plant is currently working on upgrading its by-product recovery plant's engine house, which will include replacing the jet blower #2 with complete revamping of its centrifugal compressor. The three jet blowers are "the plant's heart" as they extract gas fumes formed in the furnaces during the coking process and transmit them into the plant's gas network. This project will cost a total of 54 million rubles.
The plant will also completely overhaul its coke batteries' coking chambers. This includes complete replacement of worn-out parts and greater impermeability of the coke furnaces. This will cost a total of 130 million rubles.
The plant plans to implement a system reversing gas formed when loading chemical products into rail tank wagons back into storage. The gases will be extracted through a leak-proof hose that will rule out the escape of gases, and smells, into atmosphere. This will cost about 30 million rubles.
Moscoke also began upgrading its cooling tower. Once revamping works are complete, the tower's potential capacity for cooling technical water will increase, which will ultimately enable the plant to improve the level of coal-tar pitch extraction from the coke gas. As such, purification of coke gas due to be burned at the power station and coke furnaces will be that much more efficient. This project will cost 45 million rubles.
In order to improve mobility and extend the laboratory's scope of accreditation and range of controlled substances, the plant plans to acquire an additional portable gas monitor GANK-4 and install four stationary observation posts on the perimeter of the plant's sanitary buffer zone. This way Moscoke expects to improve its own ability for a better and more responsive control of its impact on the environment.
The ecological program includes other measures that will reduce waste emissions, worth a total of 560 million rubles.
"Even though we have all the permits and work openly and honestly, the plant takes on extra obligations and does everything in its power to reduce the smells that may cause discomfort to local residents. We invite watchdog agencies to examine our plan instead of talking about closing down our plant, which is an integral part of Russia's steelmaking industry, and which works for the good of our country's economy, gives jobs to people and no small amount of taxes to the budget," Moscow Coke and Gas Plant's Managing Director Sergey Belan noted.