Mechel Service
Mechel Service
Mechel Service OOO is a successful sales and service company which markets Mechel group's steel products through an extensive network of trading subsidiaries in Russia.
Currently, there are 54 Mechel Service warehouse facilities working in 43 Russia's cities. Mechel Service owns 18 service centers for additional processing of steel rolls.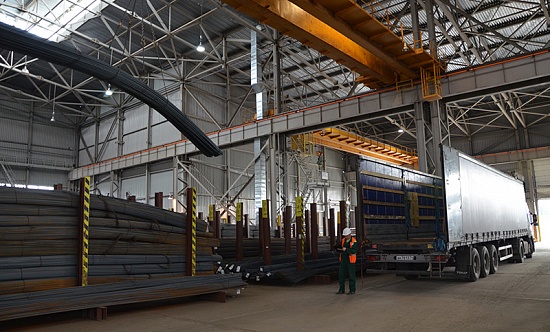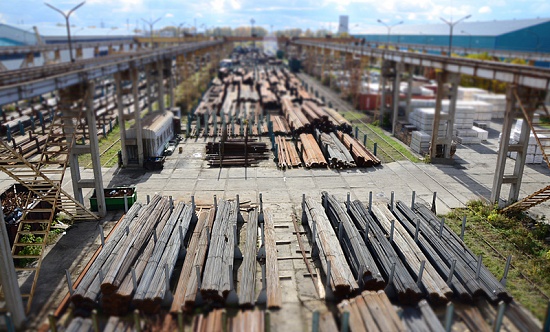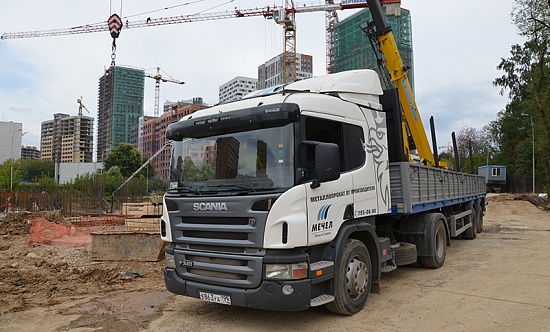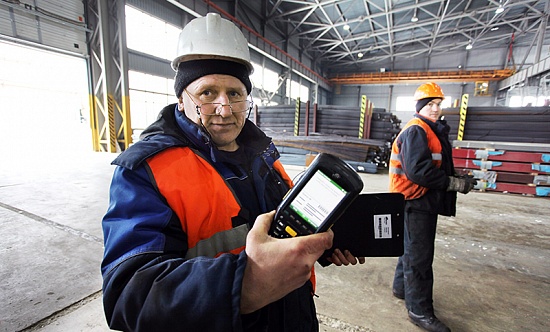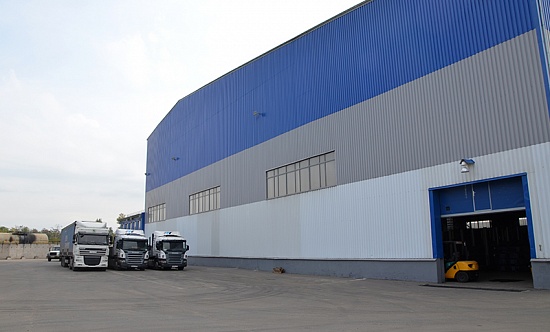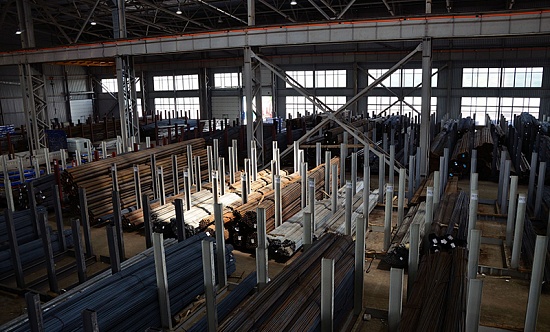 Mechel Service markets a wide range of steel products — rebar (including cold-worked one), regular flats, shaped flats, fine steel rolls, Bp-1 wire, steel shapes, hardware, wire rope, stainless longs and flats, welded and shaped pipes, welded mesh.