Mecheltrans
Mecheltrans
Mecheltrans OOO focuses on shipping cargo by railroad, automobile and water, as well as offering dispatcher services. The company's principal activity is organizing transport within Russia as well as export and import.
Mecheltrans is interested in mutually profitable cooperation with transport and expedition enterprises all over Russia. The management company offer consultations to cargo owners on choosing transport media and the best routes for safe, prompt and economically efficient delivery. By combining the efforts of its logistics chain's participants, Mecheltrans manages to establish efficient schemes of delivering cargo by using all types of transport. Well-established port facilities and various forms of ship freight increase competitive advantages of the Group's products due to optimization of logistics costs.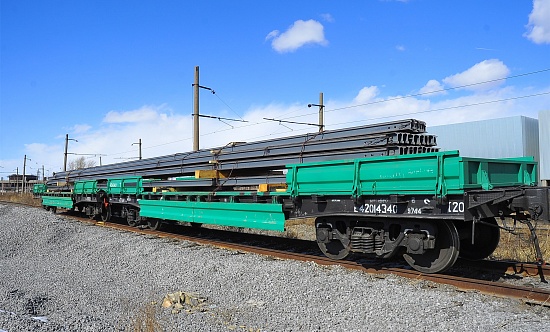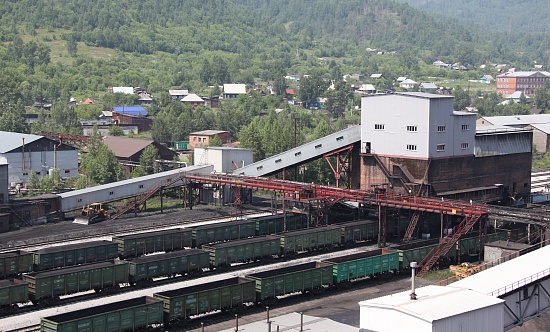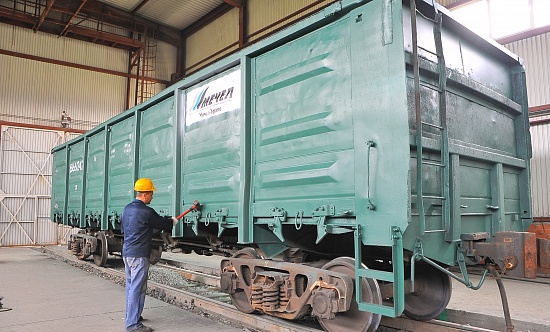 Considering the scale of production and location of Mechel Group's enterprises, as well as the markets for its products, the geography of its logistics includes practically the entire continent. The company transports some 45 million tonnes of cargo annually.