Yakutugol is one of Russia's largest coal companies. It comprises three mining enterprises – the Nerungrinsk Open Pit, the Kangalassk Open Pit and the Dzhebariki-Khaya Open Pit.
Yakutugol AO is one of Russia's few hard coking coal producers. Mostly it mines high-quality K9-grade coal. Yakutugol produce is in high demand both domestically and internationally. The coking coal concentrate produced there is shipped to steel and chemical-recovery enterprises in central Russia as well as exported to Pacific Asia and Ukraine. The company also sells steam coal to energy, cement and housing and communal enterprises in Russia's Far East.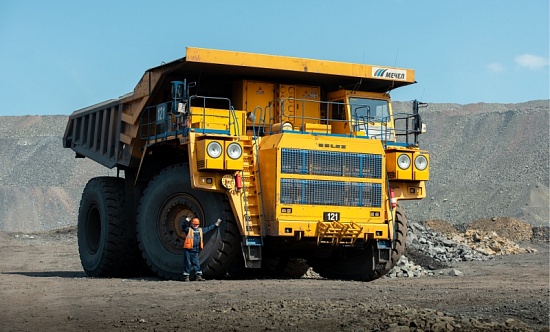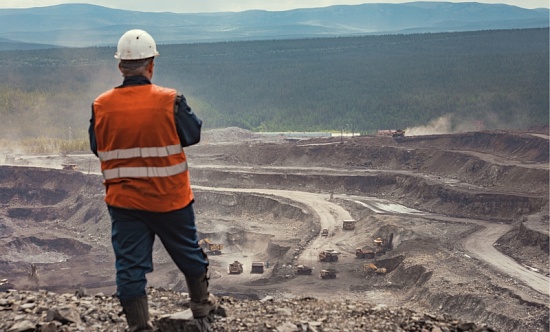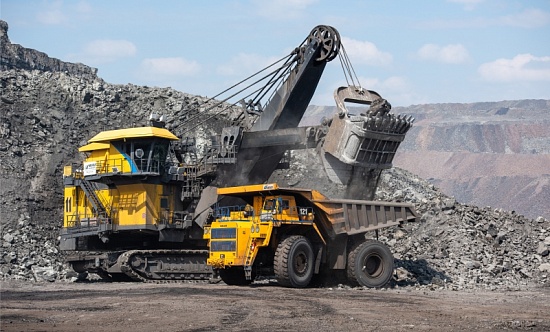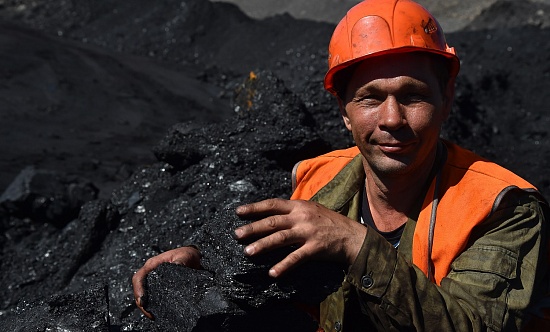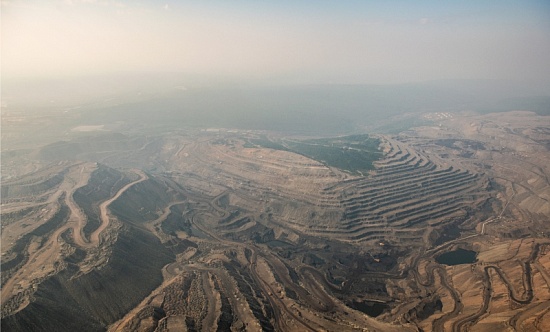 Yakutugol is one of Far East's largest mining companies and an undisputed leader of the industry in the Republic of Sakha (Yakutia).
In 2007 Mechel Group acquired the controlling stake in Yakutugol together with the license to develop the Elga coal deposit.
As of January 1, 2020 Yakutugol had coal reserves totaling 177 million tonnes.