Southern Kuzbass Coal Company
Southern Kuzbass Coal Company
Southern Kuzbass Coal Company was formed in 1993 as several mining and processing enterprises joined forces.
The company produces coking and steam coals, and comprises enterprises with many years of glorious history, many awards, well-developed infrastructure and highly proficient employees.
Total amount of coal so far mined by the company's enterprises is over 350 million tonnes. Southern Kuzbass Coal Company's products are in high demand both in Russia and abroad.
The company undergoes large-scale reconstruction and modernization, implementing superior technologies. Over the years, Southern Kuzbass Coal Company managed to create a united, strong, competitive company which makes a major contribution to the economy of both region and country.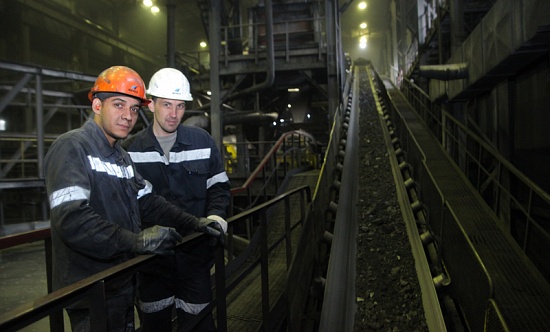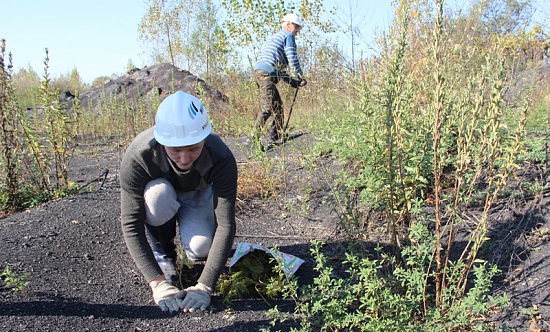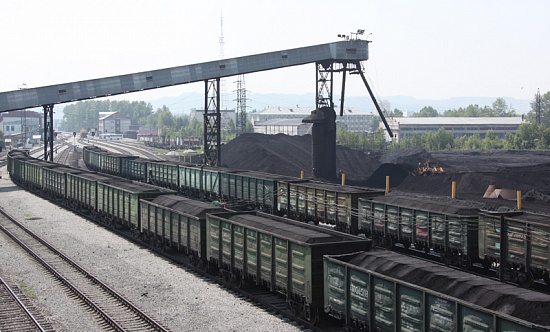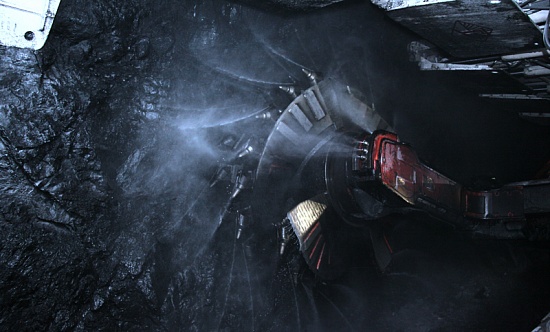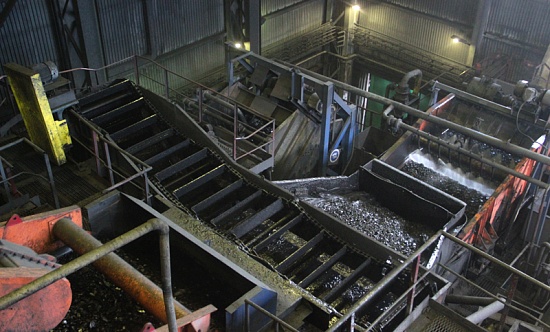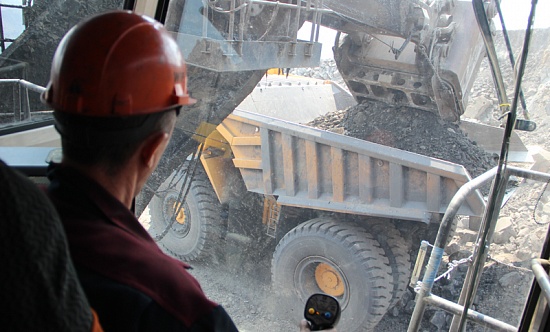 The company comprises:
Underground Mining Department (Sibirginsk Underground, New-Olzherassk Underground, Lenin Underground)
Open Mining Department (Krasnogorsk Open Pit, Sibirginsk Open Pit, Olzherassk Open Pit, Tomusinsk Open Pit)
Coal Washing and Processing Department (Sibir Processing Plant, Kuzbass Processing Plant, Tomusinsk Processing Plant, Krasnogorsk Processing Plant)
Tomusinsky Motor Transport Department
As of January 1, 2022, in-situ reserves are estimated at about 1.5 billion tonnes. The project capacity of the company's assets, including underground and open pit mining, totals 15 million tonnes annually, while washing capacity totals 17 million tonnes.