Kuzbass Power Sales Company
Kuzbass Power Sales Company
Kuzbass Power Sales Company is located in the Kemerovo region and is the largest power distributing company in Siberia with the «guaranteeing supplier» status, which means that the company must contract any customer who applies for its services.
Kuzbass Power Sales Company sells electricity on the retail market, supplying over 1 million individuals and 25,000 legal entities. The company sells electricity to some 90% of all regional consumers, including the public, to social infrastructure companies, housing and public utilities and large industrial companies. Due to its area of operation, its primary industrial customers are in the mining and processing industries. It supplies electricity to end-consumers directly and also through four regional agents.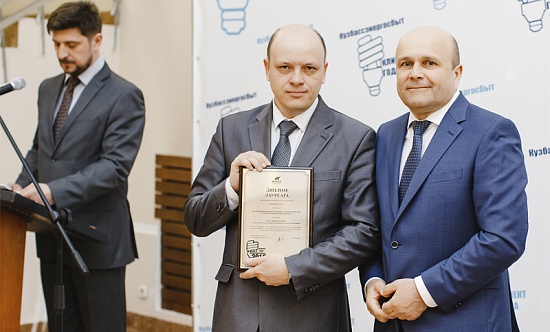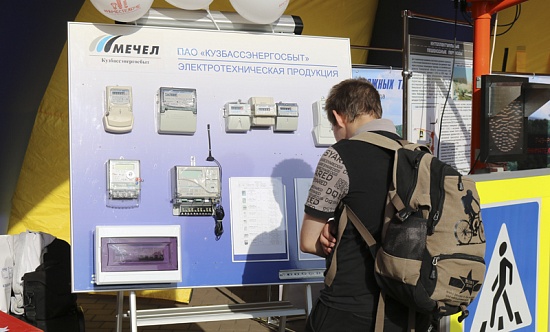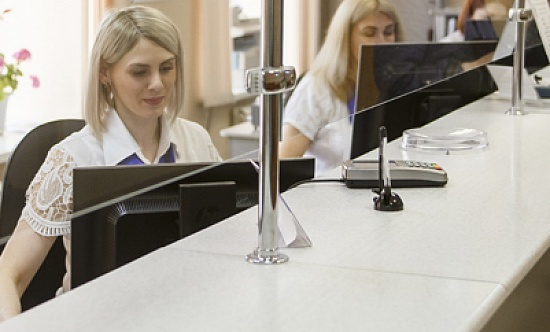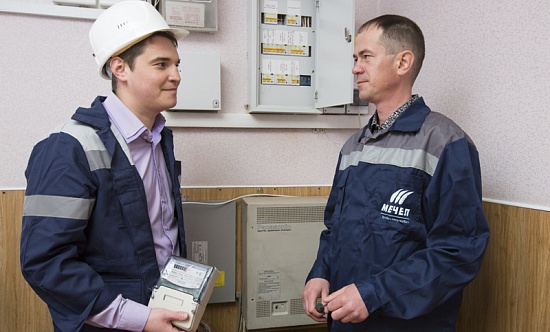 The company's well-developed service network, which includes four inter-regional departments (Central, Eastern, Northern and Southern) and 25 production divisions in Kemerovo Region, allows the company to provide easy access to all its clients.
Kuzbass Power Sales Company's chief goal is to ensure financial efficiency of its business while fully meeting electricity demands.