Southern Kuzbass Power Plant
Southern Kuzbass Power Plant
Southern Kuzbass Power Plant PAO is a thermal power plant in Kemerovo Region's town of Kaltan, providing the Kuzbass energy grid's off-peak load. It is the first power plant in Siberia to implement Soviet equipment for high steam settings (90 kgf per square centimeter, 510 degrees Celsius). The plant's estimated electric output is 554 MW.
Southern Kuzbass Power Plant also provides hot water for central heating and water supply for the towns of Kaltan and Osinniki. The plant's estimated heating output is 581 gcal per hour.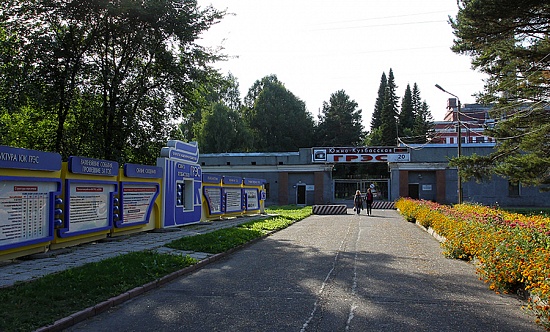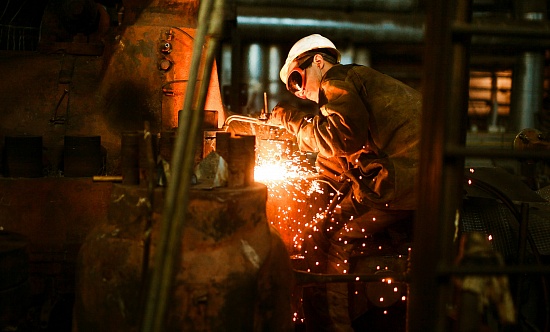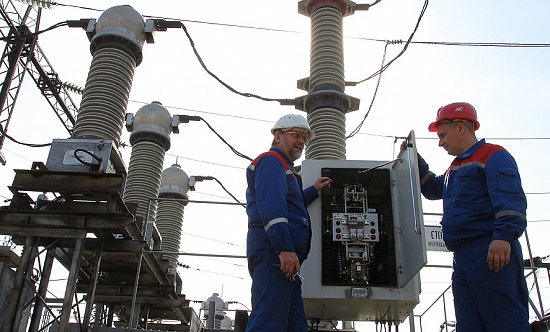 The power plant takes its water from the reservoir on the Kondoma River. The enterprise also has a clay quarry used in revegetation works on the station's hydrotechnical facilities.
Coal for Southern Kuzbass Power Plant is provided by Southern Kuzbass Coal Company PAO, which is part of the Group's Mechel Mining company.