Beloretsk Metallurgical Plant
Beloretsk Metallurgical Plant
Beloretsk Metallurgical Plant AO is one of Russia's chief hardware producers. The plant's product range includes wire rod and steel wire from quality carbon, alloyed steel, steel ropes of all kinds, both bare and zinc-coated, strands of various sizes and sections, nails. The plant is Russia's only enterprise to produce micro-wire thinner than 0.009 mm in diameter. BMP's products are used in all industries, particularly in fuel and energy, machine-building, and construction.
Throughout its history BMP was Russia's pioneer in new technologies. BMP was the first in Russia to master such know-how as patenting, hot galvanizing, tempering of card wire, tinning of heald wire, producing spring wire for the car industry, micro-wire and brass-coated steel cord, steel ropes.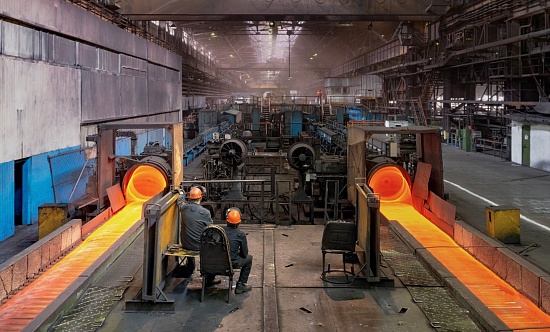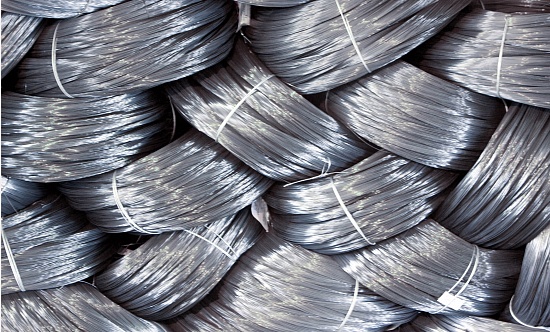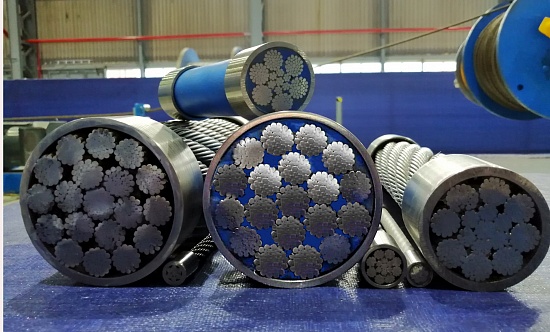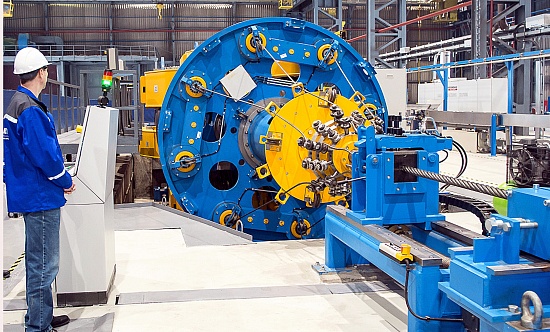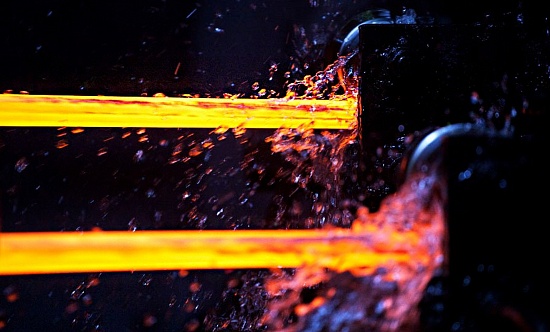 Currently Beloretsk Metallurgical Plant employs about 5,000 people.
Today BMP is implementing a new investment project on manufacturing import-substituting products – multistrand ropes with 6-12 strands and 22-90 mm in diameter, including those with polymer coating. The project has secured support from the Russian Federation's Industry Development Fund. Implementation of this project will enable BMP to create over 60 new jobs and produce wire ropes that have no analogies in Russia. These ropes are used in hoisting machines, load-bearing elements of suspension bridges, coal and ore mining industry, oil and gas industry, fishing.
BMP's quality management system is certified as compliant with the international ISO 9001:2015 standard. Besides that, certain types of products received additional certifications with respected Russian and international monitoring agencies for better promotion on the market. The plant's products also won «100 Best Russian Products» and «Bashkortostan's Best Products» diplomas. The enterprise was granted Russian government quality award and titles of «Russia's Best Exporter» and «Bashkortostan's Best Exporter».