Chelyabinsk Metallurgical Plant
Chelyabinsk Metallurgical Plant
Chelyabinsk Metallurgical Plant (ChMK) is one of Russia's largest integrated steelmakers producing quality and high-quality steel. ChMK is rare among Russian plants in that it has the right to grant its products its own index – ChS (Chelyabinsk Steel). The plant is also Russia's biggest stainless steel producer.
ChMK manufactures a wide range of steel products – pig iron, steel semi-finished products for further processing, long and flat products from carbon, structural, tool and corrosion-proof steel, beams and rail products.
Chemical engineering, power, automobile and agricultural machine building, bearing and pipe-rolling plants, constructors, producers of medical equipment and instruments – all that is far from being a complete list of economic sectors where ChMK's products are used.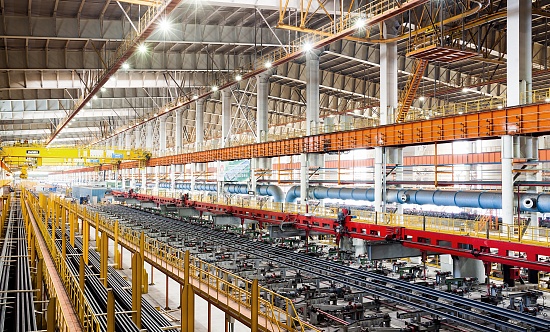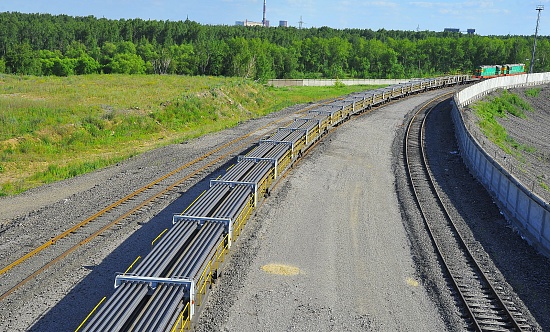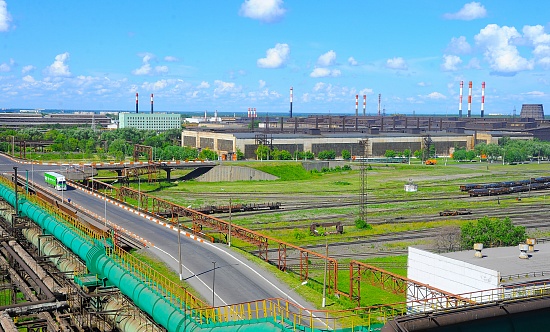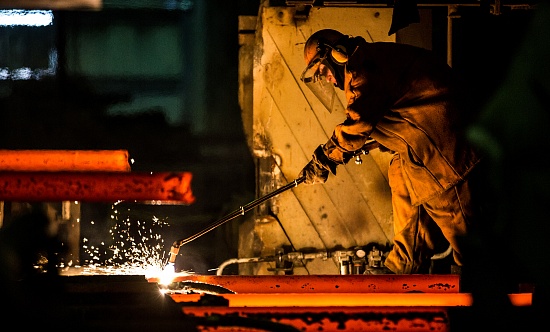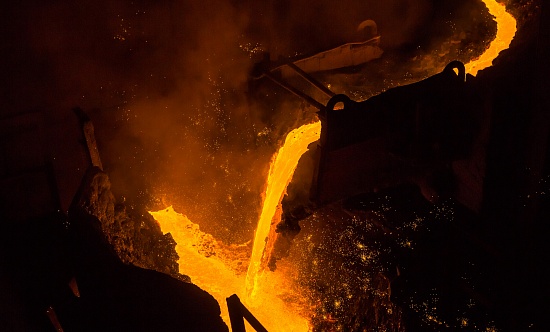 As its chief specialization, the plant produces a wide range of metal products – from rods to reinforcement, from bales of structural steel to long products for pipe-rolling and machine-building plants, as well as long square-section products. ChMK is Mechel's chief flat products manufacturer.
The plant's quality management system is certified as fully compliant with the international ISO 9001:2000 standard. The plant has also been awarded certificates by the UK-based Certification Authority for Reinforcing Steels (CARES) and Der Norske Veritas for producing steel billets.
In June 2015 the plant obtained a certificate of compliance with the requirements of the Customs Union's Technical Regulations for its rails of up to 100 meters in length.