Izhstal PAO is the largest steel plant in the Udmurt Republic. Izhstal is one of Russia's leading specialty steel and stainless long products manufacturers.
Its customer base is largely comprised of companies from the automotive, agricultural, power, oil and gas and construction industries. The plant's produce is used in machine-building, making bearings, rigs, highly efficient cutting instrument operating at high temperatures and cutting speeds, springs, medical equipment, consumer goods etc.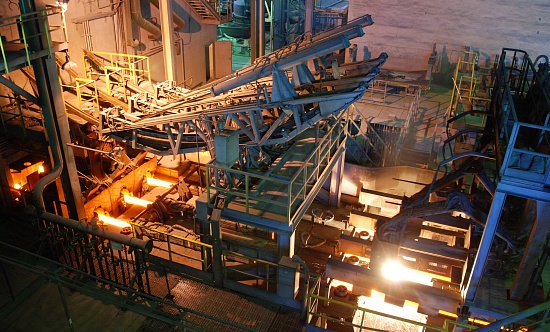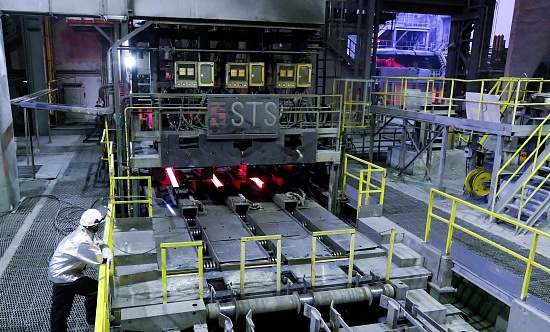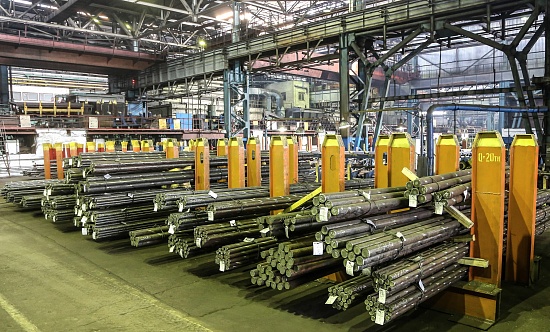 Izhstal's quality management system is certified as compliant with the international ISO 9001:2015 standard. The plant won the Udmurt President quality award three times.