Kaslinsky Plant of Art Casting
Kaslinsky Plant of Art Casting
Nearly three centuries of Kaslinsky Plant of Art Casting's history, the talent of its artists, molders, foundry workers, chasers and dyers made Kasli's art casting unique in Russia's industrial art, a true heritage of Russian culture and history and a vivid example for world art practice.
The work of Kasli masters is remarkable in plasticity of form, filigree study of smallest details in iron, restrained nobility of its black coloring. Graphic silhouettes, exquisite detail wedded to smooth surfaces and the play of light are characteristic of Kasli casting. Their sculptures are remarkably life-like.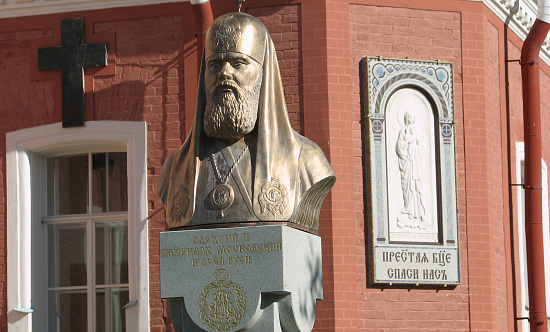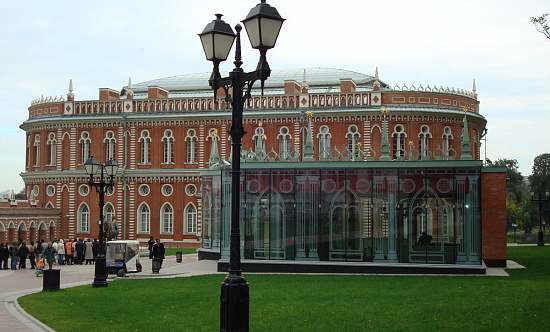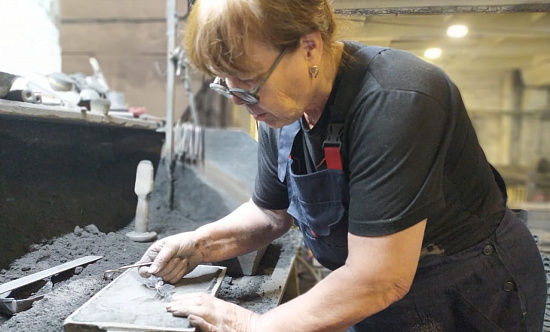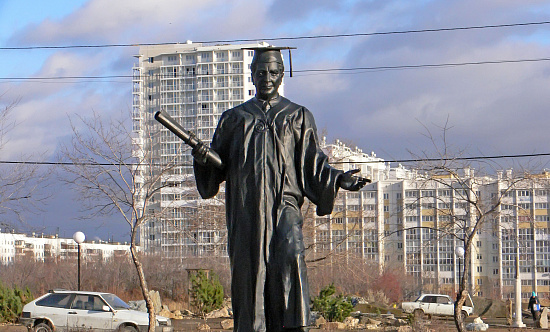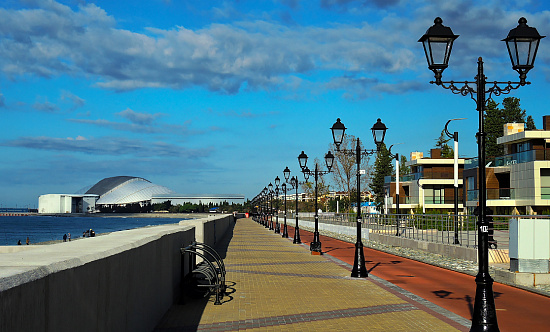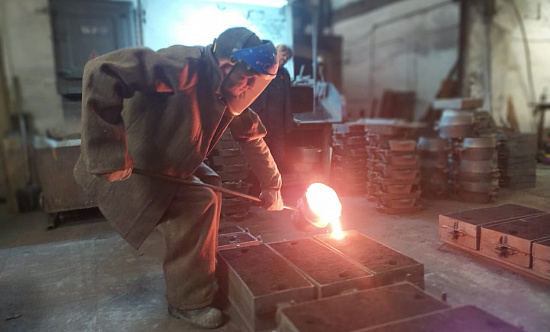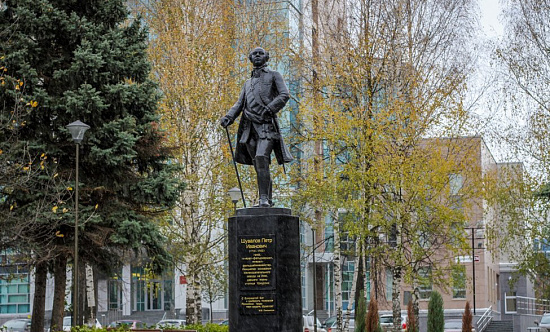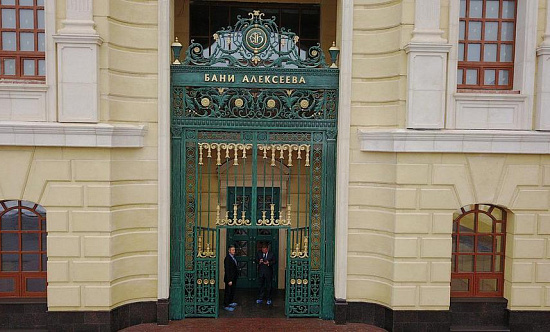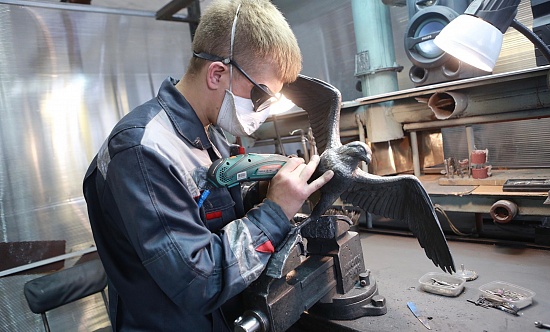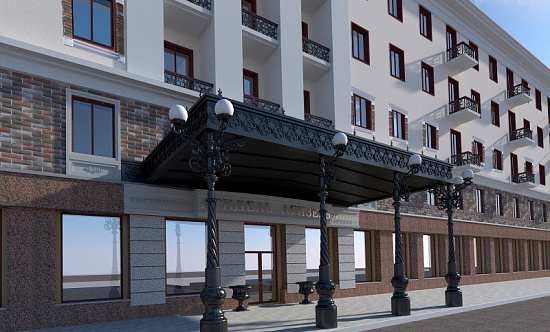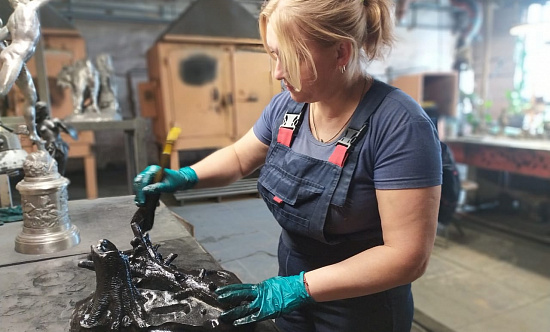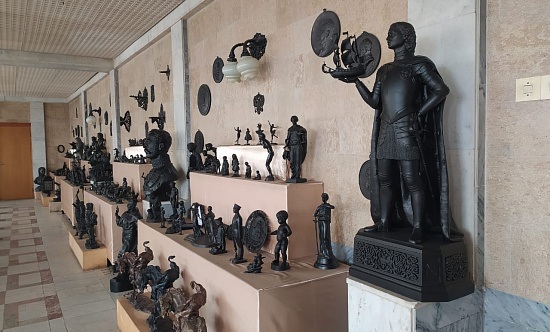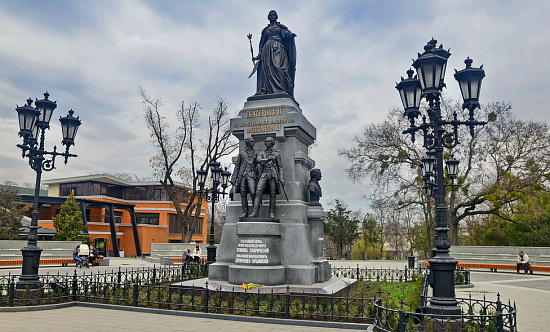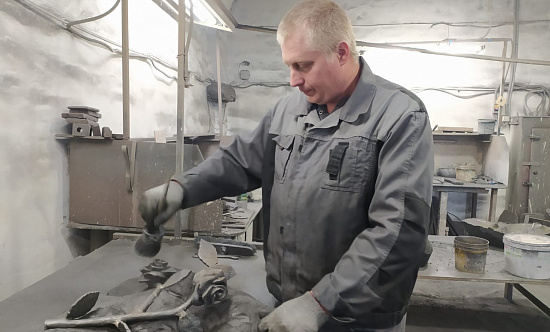 Kaslinsky Plant preserves the tradition of lump molding in clay-and-sand forms, the so-called «wet molding». Methods used in the 18th and 19th centuries are still employed today alongside modern molding techniques. Thanks to the art of molders and chasers, the roughness of pig iron is transformed into a work of art.
The plant's model fund comprises about 800 forms for art casting and over 400 forms for architectural and technical casting. This fund is in itself a heritage of the Russian nation.
For several centuries, the virtues of Kasli art have won high acclaim in Russia and abroad. The plant works in tandem with museums in Yekaterinburg and Chelyabinsk and constantly exhibits its work all over the world.