Mechel Nemunas
Mechel Nemunas
Mechel Nemunas is a Lithuanian wire products plant that produces drawn, annealed and seized wire, nails, steel wire fiber and chain link fences. Its customers are primarily from the construction, engineering and furniture industries.
Mechel Nemunas's principal production facilities include drawing machines and nail presses with shank threading, chain linking machines and butt-welding machines.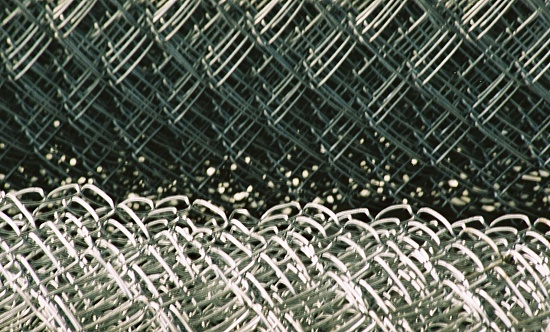 Mechel Nemunas's products are in high demand not only in the Baltic states, but also in Germany, France, Italy, the Netherlands, Sweden, Poland, Switzerland, the Czech Republic, Britain, the United States and elsewhere in the world.
Mechel Nemunas not only aspires to become leader on hardware sales to the Baltic states and Europe, but also to create deep-processed products distinguished by their quality and dependability.