Urals Stampings Plant
Urals Stampings Plant
Urals Stampings Plant is one of Russia's largest producers of stampings from specialty steels and heat-resistant and titanium alloys. Unique forge-and-stamping production on the basis of heavy and extra-heavy machines, which include 1.5-25 tonne swages and hydraulic presses as well as the world's largest anvil-block-free hammer, allows the plant to produce stampings weighing up to 2.5 tonnes and up to 4 meters long. It also comprises Russia's first solid-rolled rings production complex, which can produce components weighing from 500 grams to 2 tonnes, up to 4 meters long and in diameter.

Urals Stampings Plant produces stampings for all sectors of the machine-building industry – aerospace, oil and gas, heavy engineering, railway transportation, power and other industries. The plant accounts for over 20% of Russia's stampings market and takes up a top place in Russia's market of rough axles for rolling stock locomotives.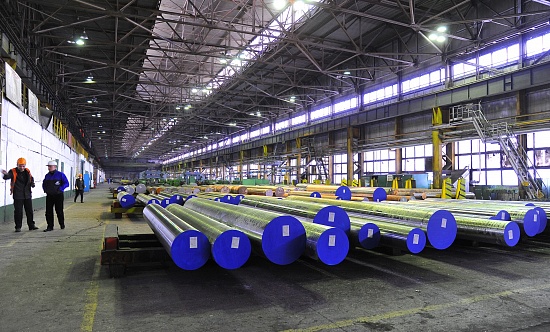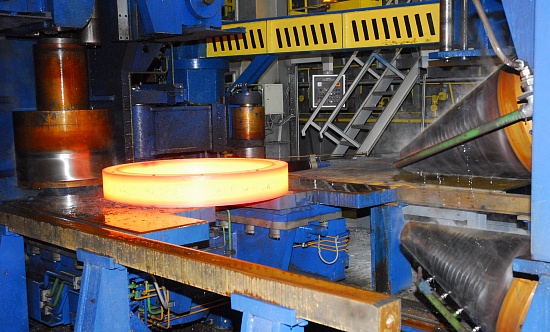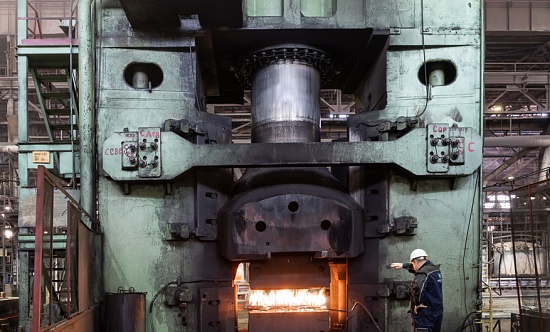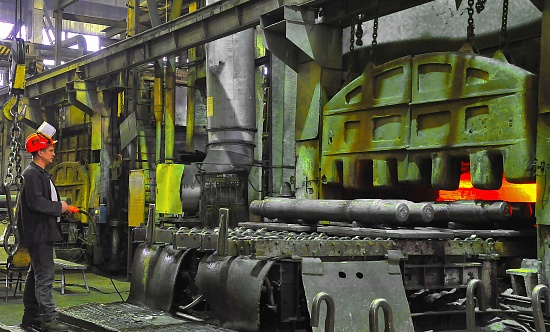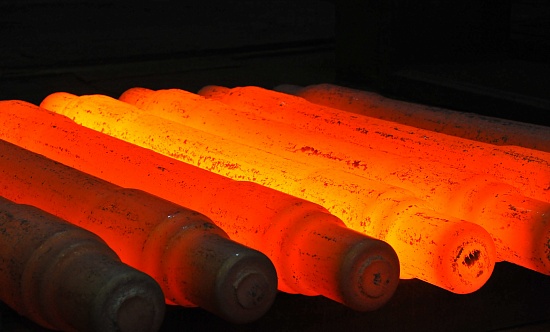 Urals Stampings Plant sources its specialty steel needs from Chelyabinsk Metallurgical Plant and its Chelyabinsk subsidiary – a science-intensive producer equipped with state-of-the-art metallurgical aggregates manufacturing all kinds of specialty steels and heat-resistant alloys used in aerospace, chemical and nuclear engineering and other industries where metals of special qualities are required. The hammers, presses and thermal equipment in the Chelyabinsk subsidiary allow it to produce forgings, including unique large-sized ones weighing up to 10 tonnes.
The plant's quality management system is certified as compliant with ISO 9001 standard by the TUV agency. The plant is also certified by the Association of American Railways (AAR), certified as aeromaterials producer by Russia's Aviation Register, and as rail producer by Railways Certification Register.